The Indian Premier League (IPL) has witnessed some remarkable performances by batsmen, with a few exceptional individuals achieving extraordinary run-scoring feats. One such standout performer was Virat Kohli, the former captain of India and the Royal Challengers Bangalore (RCB).
Kohli's incredible batting display in the IPL 2016 season remains unparalleled. He amassed a staggering 973 runs in just 16 matches, setting the record for the most runs in a single edition of the IPL.
Kohli's run-scoring spree included an astonishing four centuries and seven half-centuries. His consistency and ability to convert starts into big scores were instrumental in RCB's successful campaign, leading them to the final where they finished as runners-up. Kohli's exceptional form and aggressive stroke play throughout the season mesmerized fans and pundits alike.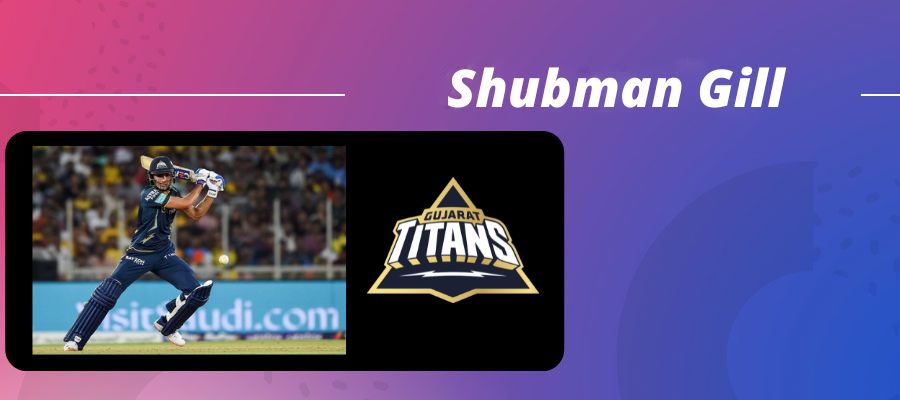 Fast forward to the IPL 2023 season, and another young Indian talent, Shubman Gill of the Gujarat Titans, made his mark with an outstanding batting performance. Gill became the second Indian and fourth overall player to breach the 800-run mark in a single IPL season. He achieved this feat during the Qualifier 2 clash against the Mumbai Indians.
What made Gill's achievement even more impressive was his consistency and ability to score big centuries. He recorded his third century of the season, joining the elite club of Indian batsmen who have scored three or more centuries in a single IPL season, with Virat Kohli being the first to achieve this milestone.
Gill's batting prowess and ability to anchor the innings while playing aggressive strokes were vital for the Gujarat Titans' success in the IPL 2023 season. His performances not only garnered personal accolades but also played a significant role in propelling his team forward.
These remarkable individual performances by Kohli in IPL 2016 and Gill in IPL 2023 serve as a testament to the talent and skill of Indian batsmen.
Their ability to dominate the charts and score heavily in a high-pressure tournament like the IPL showcases their class and determination. These incredible displays of batting prowess continue to captivate cricket enthusiasts and set new benchmarks for future generations to aspire to.
Who Took the Most Wickets in IPL 2023?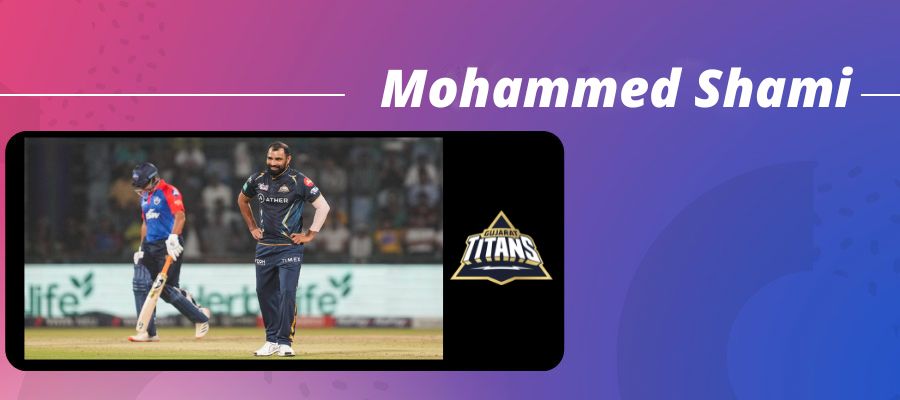 In the IPL, the Purple Cap is awarded to the bowler who takes the most wickets throughout the tournament. The 2023 season witnessed a highly competitive race for the Purple Cap, and it was Gujarat Titans' Mohammed Shami who emerged as the leading wicket-taker with 28 wickets to his name.
Shami's exceptional bowling skills and consistent performances played a crucial role in his team's success. His ability to pick up key wickets at crucial moments made him a valuable asset for the Gujarat Titans.
Not far behind Shami were his teammates Mohit Sharma and Rashid Khan, both of whom had an outstanding season with the ball. Sharma and Khan finished with an impressive tally of 27 wickets each, just one wicket behind Shami.
The trio of Shami, Sharma, and Khan formed a formidable bowling attack for the Gujarat Titans, wreaking havoc on opposition batsmen throughout the tournament. Their consistent performances and ability to take wickets regularly made a significant impact on the team's success in the IPL 2023 season.