IPL is celebrated as a festival in India as well as in most the other parts of the world as well. Before the IPL begins, the preparations for it start, and people set their schedules accordingly. This is the importance of IPL, and fans never leave any match of IPL.
Comparing it with all the countries, the demand for IPL is mostly in India. Even during the pandemic also, no one could stop IPL, and people were watching IPL virtually. Even the virtual tickets were also sold. People cheer for their favorite team during the match for them to win. 
IPL started in 2008, and after looking at the response of the public now, IPL is organized every year, and people love watching it. Earlier, there were ten teams of IPL, but now two more teams are added to the team. The two teams which are added to the IPL are added because of the demand of viewers and fans.
The two teams which are added to the IPL 2022 are: 
Lucknow SuperGiants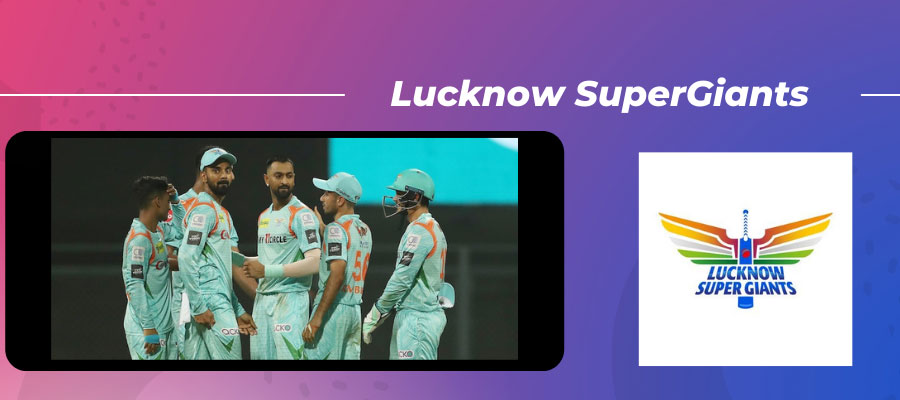 In IPL cricket, a new team is added, and the name of the new team is Lucknow supergiants. Probably in 2022, this team is going to present its first match in the IPL. The team will be founded in 2021 based in Lucknow. Everything is decided, and the team is all ready to play in the match of IPL 2022. also, an auction of the IPL is also completed. 
After the auction in the IPL, the players of the teams are also decided and the captain of the team is going to be K.L Rahul. The company is owned by RPSG, and it is a completely new team that is going to be released in this IPL. The players of the team are also quite exciting. There is going to be a large number of people to cheer on Lucknow superGiants. LSG will play its home matches in Lucknow stadium only. 
Gujarat Titans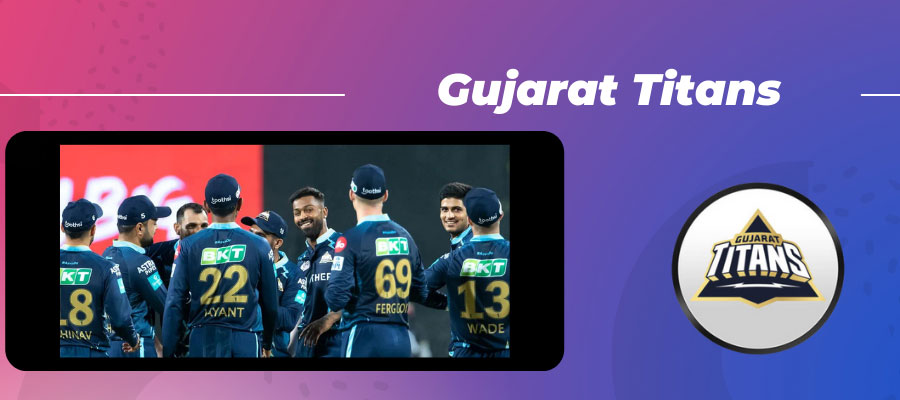 The other team which is going to be part of IPL 2022 is Gujarat Titans, as there were no teams from the name of Gujarat. From 2022, Gujarat Titans will, and viewers will get to see their matches. Gujarat Titans will play its home matches in Narendra Modi Stadium in Ahmedabad.
As you know that the auction for IPL is over, so the teams are also prepared now. So the team for Gujarat Titans is also ready completely. CVC Capital Partners own this team, and the team's captain is Hardik Pandya. The coach of the team is one of the very famous cricket players Ashish Nehra. So the team is in good hands, and people and fans of Gujarat are waiting to see the team play in the stadium. 
This year finally, along with the ten famous teams of IPL 2 more are added so the match is going to be very exciting and undoubtedly viewers, as well as fans, are going to enjoy it.